The Meaning of Our Logo
The Hills and Valleys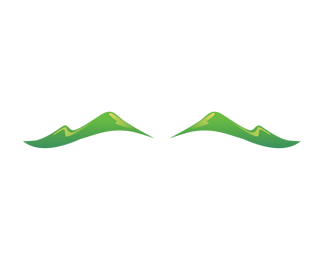 Life is often full of mountains and valleys. Sometimes God uses the valleys (hardships) in our life to draw us to a higher hope that is found with a relationship with his Son Jesus Christ. With Jesus there is abiding joy. There is beauty that can be seen in the valleys, hilltops, and mountains, which all help us grow in our walk with God.
Psalm 23:4 Yea, though I walk through the valley of the shadow of death, I will fear no evil: for thou art with me;
Growing in the Light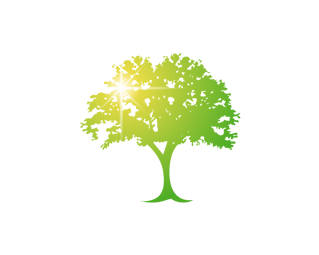 The sun is vital to life on earth. Likewise, the Son of God is the source of eternal life. He is the true Light of the world.
John 8:12 Then spake Jesus again unto them, saying, I am the light of the world: he that followeth me shall not walk in darkness, but shall have the light of life.

Healthy things grow with proper sunlight. A seedling sprouts and grows into a mature tree in a healthy environment. Furthermore, healthy Christians strive to grow daily in their walk with the Lord. Our lives should demonstrate growth and the light of Christ shining through us.

Malachi 4:2 But unto you that fear my name shall the Sun of righteousness arise With healing in his wings; And ye shall go forth, and grow up as calves of the stall.
The Streams of Water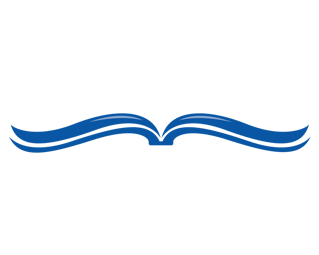 Water is essential to all life. All plants need water to grow, animals need it to survive, and humans need it to live. Spiritually speaking, Jesus offers the water of life to whosoever will call upon him for salvation through believing in his death, burial, and resurrection for the forgiveness of our sins.
John 4:13–14 Jesus answered and said unto her, Whosoever drinketh of this water shall thirst again: But whosoever drinketh of the water that I shall give him shall never thirst; but the water that I shall give him shall be in him a well of water springing up into everlasting life.
The Word of God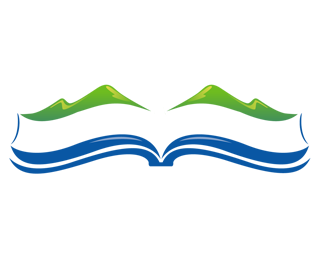 An open bible that is regularly read is crucial to having a fruitful Spirit filled life. It is by being rooted in the word of God that we are challenged, assisted in overcoming temptation, grow in our knowledge of God, and have our lives transformed to the glory of God.
1 Peter 2:2 As newborn babes, desire the sincere milk of the word, that ye may grow thereby:
The Logo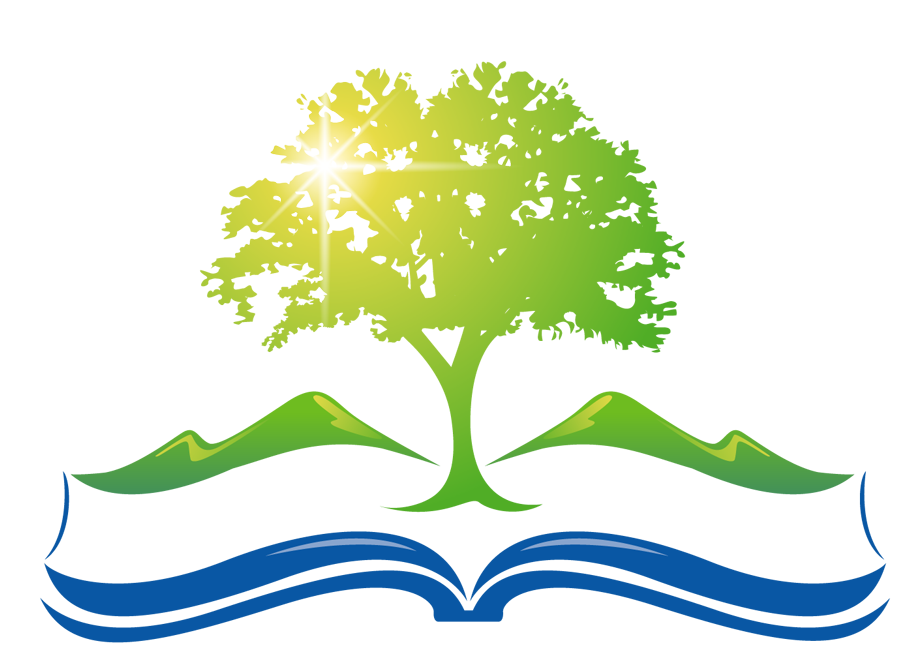 Our logo is to be a perpetual reminder to grow in God's grace. We all need the Son of God, also called the Sun of Righteousness, who offers the water of life to whosoever will receive him by faith. Upon receiving Jesus Christ as our Saviour, we continue to grow spiritually healthy as we are rooted and grounded in the word of God.
2 Peter 3:18 But grow in grace, and in the knowledge of our Lord and Saviour Jesus Christ. To him be glory both now and for ever. Amen.
Jeremiah 17:7–8 Blessed is the man that trusteth in the Lord, and whose hope the Lord is. For he shall be as a tree planted by the waters, and that spreadeth out her roots by the river, and shall not see when heat cometh, but her leaf shall be green; and shall not be careful in the year of drought, neither shall cease from yielding fruit.
Psalm 1:1–3 Blessed is the man that walketh not in the counsel of the ungodly, nor standeth in the way of sinners, nor sitteth in the seat of the scornful. But his delight is in the law of the Lord; And in his law doth he meditate day and night. And he shall be like a tree planted by the rivers of water, that bringeth forth his fruit in his season; his leaf also shall not wither; And whatsoever he doeth shall prosper.